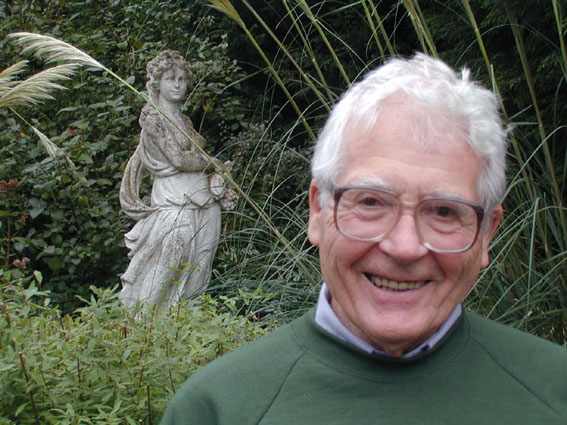 Last July we heard James Lovelock speak at the Adelaide Festival of Ideas (a Biennial Event).
He spoke of his Gaia Theory and his predictions for our planet.
James talks about some pretty scary stuff and that we better enjoy life while we can.
Please read
this article
by Decca Aitkenhead
or go to
James Lovelock's website
or read his books.